Sunday, March 28, 2010, 12:24 AM
Posted by Administrator
Okay…I'm falling behind on the blog, so I'm going to keep it short and hit the highlights.
The Olympic Peninsula is spectacular – so lush and green! The day was overcast, but a light rain only fell occasionally, and so we were able to enjoy a hike in the Hoh Rainforest, as well as some time admiring the waves and driftwood at Ruby Beach.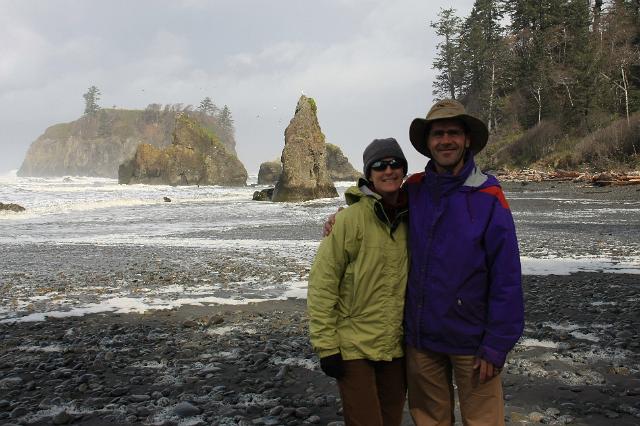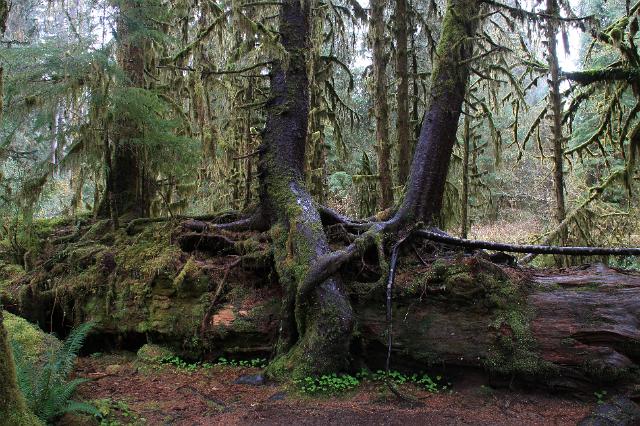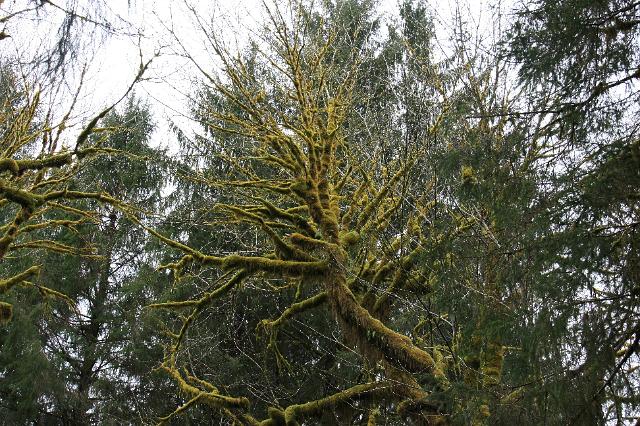 Twilight fans know this area for the tiny town of Forks, which now has vampire and werewolf references everywhere you look.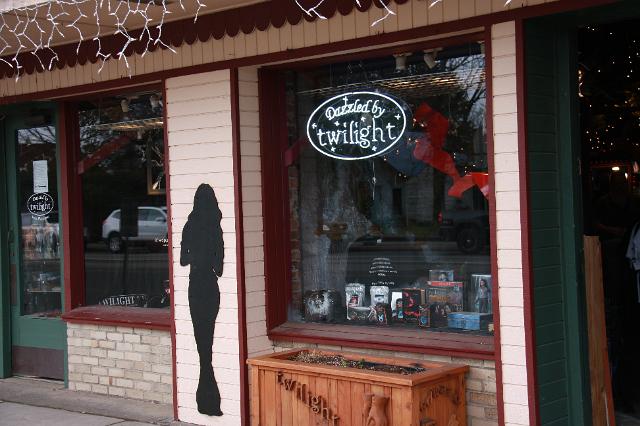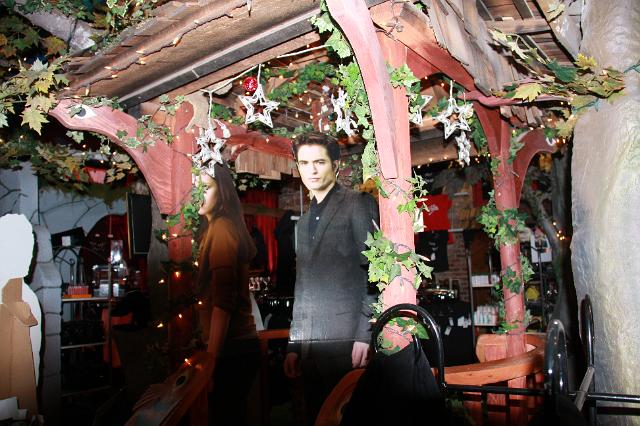 We had planned to spend the night in Port Angeles, but, upon arriving, decided to drive another 2 hours to Seattle. The trip ended up being more like 3 hours due to an unexpected ferry ride.
We expected high hotel prices, being back in the big city and all, but we scored with a $70 per night room at the Best Western Loyal, just a few blocks from the Space Needle. The location was fantastic...and I was able to catch up on laundry before calling it a night.
I chose just a few photos to post here. If you'd like to see more, check out
Paul's blog
.
<<
<Back
| 6 | 7 | 8 | 9 | 10 | 11 | 12 | 13 | 14 | 15 |
Next>
>>