Wednesday, March 24, 2010, 10:23 AM
Posted by Administrator
We didn't get a chance to explore Eureka, but I've had to make peace with the fact that we're covering a lot of ground on this trip. We can't see it all, but we can enjoy the heck out of all of the great things we do see.
Paul had really been looking forward to some good fishing and so we drove north to Gold Beach and he got all set up with info, a license and the equipment he needed. We ended up on the South Jetty where the Rogue River meets the ocean. But, after searching for a suitable location and then trying to get his fishing line set up in gale force winds, we decided that Mother Nature just wasn't going to cooperate.
We bagged the fishing and headed to lunch at the Port Hole Café where the food was average, but the servers were extraordinarily friendly. And while we didn't catch any fish, we at least got to eat some!
Our next stop was Cape Blanco, the westernmost tip of the mainland US. This spot is typically quite windy, but, with a storm rolling in, I think it was even more so today.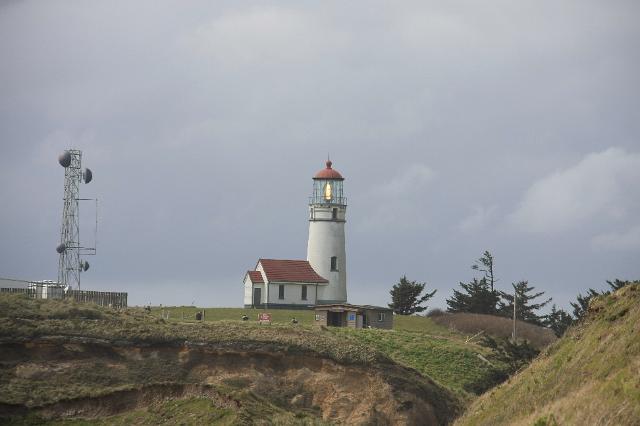 We spent quite a bit of time there playing in the crazy wind, hiking down to the beach and marveling at all of the life in the tide pools. We ran into a researcher collecting some sort of sea grass and she gave us a quick marine biology lesson.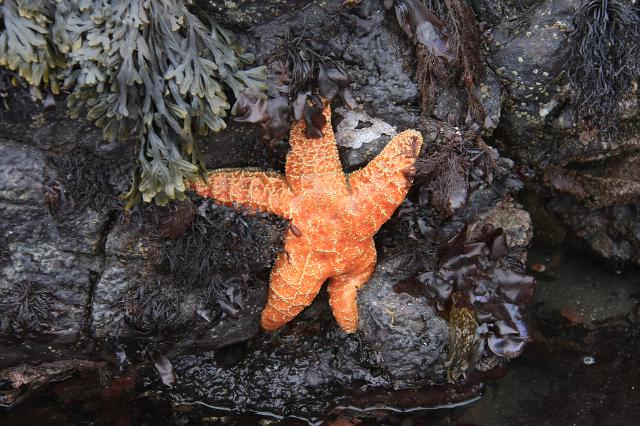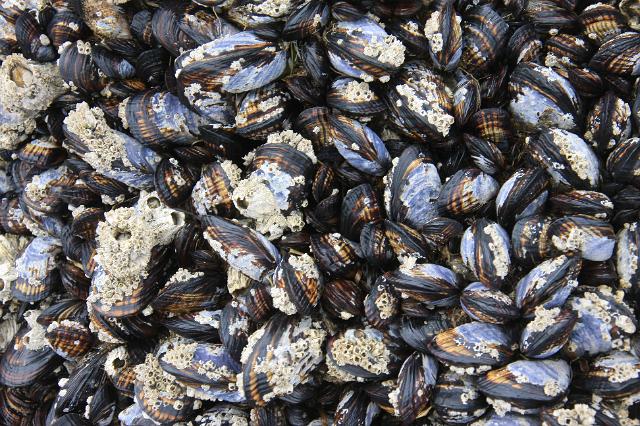 I don't know if it truly comes across in the photos, but the surf was phenomenal! This stop was definitely one of the highlights of our trip thus far.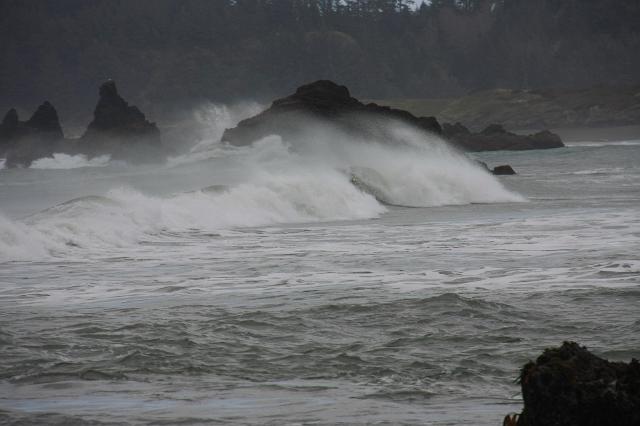 We moved on to the quaint town of Bandon, where Paul inquired once again about fishing while I browsed the shops. Things seemed fairly calm and we were excited for fishing…until we headed out to the jetty and, once again, found high winds. I was posing for a photo here when a big gust almost took me down.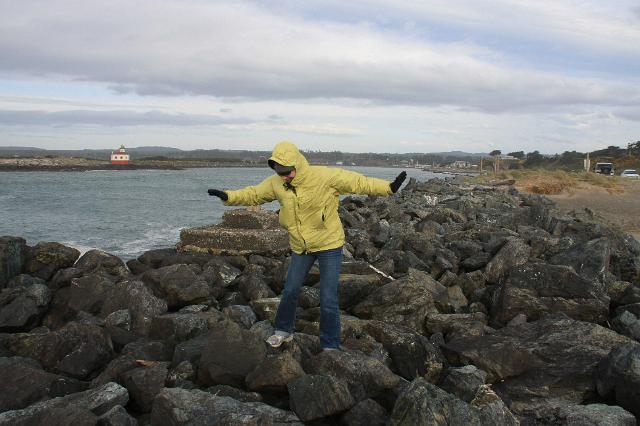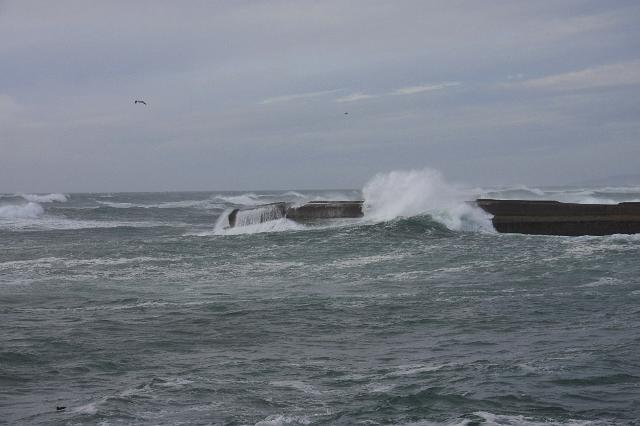 With fishing out of the question, we decided to head up to Coos Bay for the night. We arrived in time to visit the memorial to Steve Prefontaine, a legendary runner who was born here. Unfortunately, it is part of a visitor center currently undergoing renovations and so we had to use the zoom lens from behind a fence. But, as our next stop is Eugene, where Pre attended college, I know we have more Pre memorabilia coming up.
To see all of our trip photos, you can check out
Paul's photo blog
.
<<
<Back
| 7 | 8 | 9 | 10 | 11 | 12 | 13 | 14 | 15 | 16 |
Next>
>>