Friday, March 19, 2010, 12:32 AM
Posted by Administrator
This was another fantastic day! We started off with a 5-mile run along the gorgeous San Francisco Bay. Then, after showering up, we took a walk to a section of Lombard Street known as "The World's Crookedest Street."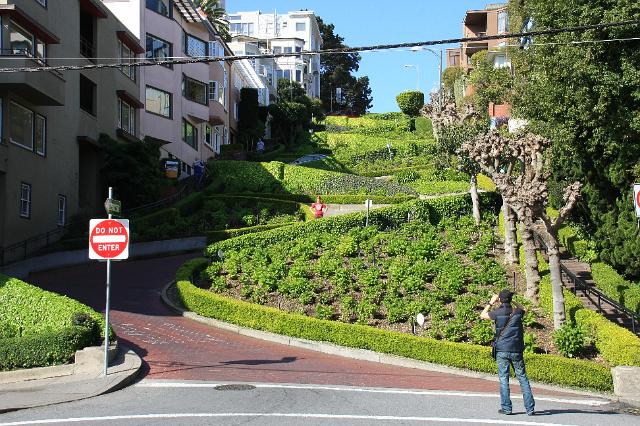 Then, we took advantage of one of the city's free walking tours. They offer a few hundred each month – it's really a fabulous program. However, our guide was not exactly fabulous. Very sweet though, in a bumbling sort of way. In fact, the best part was when a member of the Dolphin Swim Club invited us inside and essentially hijacked the tour for about 20 minutes.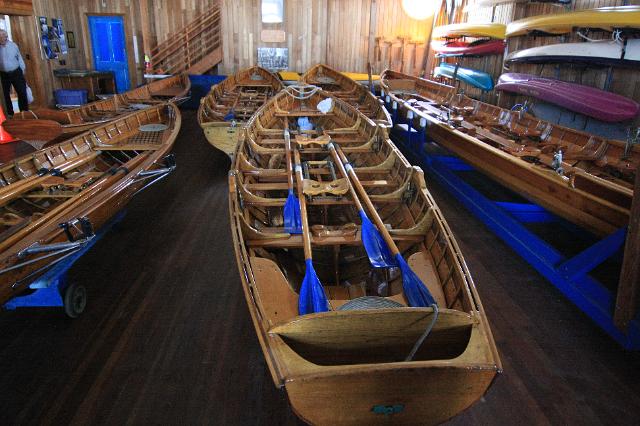 Their boats were beautiful, their history interesting and their members tough as nails. This elderly, but very fit, man explained that they discourage wetsuit use in the 50-degree ocean water "because you don't need one."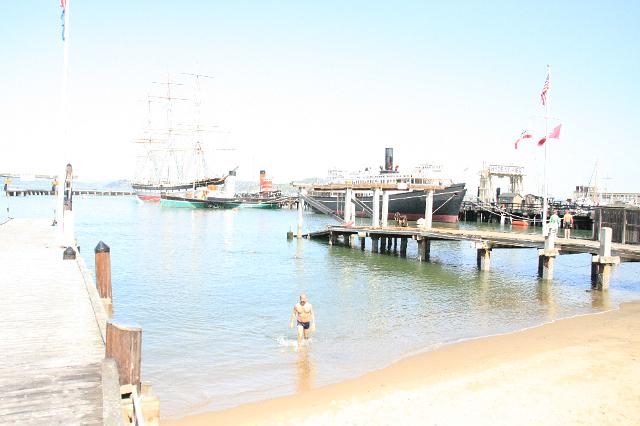 We were starving by this point and so headed to the pier for my first whole Dungeness Crab - delicious, but a lot of work.
Then, Paul and I split up to each explore our own interests – Paul went for history with a visit to a submarine, and I went for food with a tour of the Boudin Sourdough Bread Factory.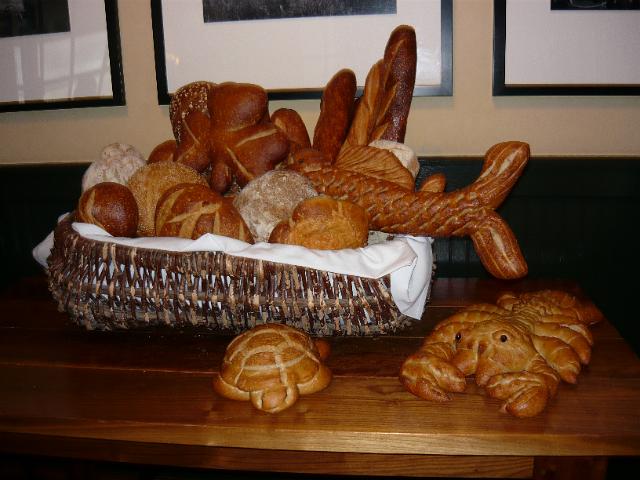 We met up a few hours later and headed to Chinatown and Nob Hill, followed by an amazing dinner at Thai Noodle which included the most delicious eggplant I have ever tasted. San Francisco is the perfect city for just strolling around – everywhere you go there are interesting sights, beautiful architecture and blooming flowers.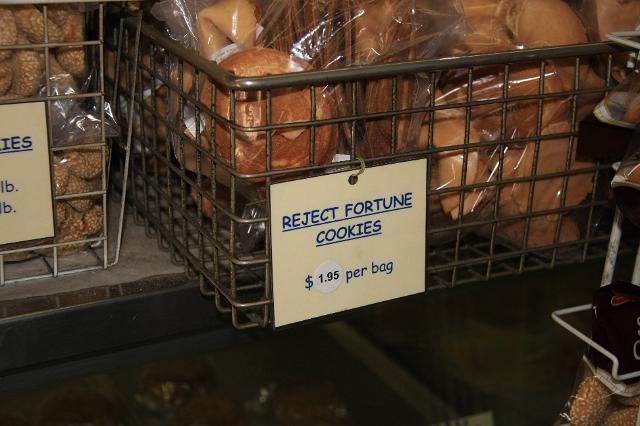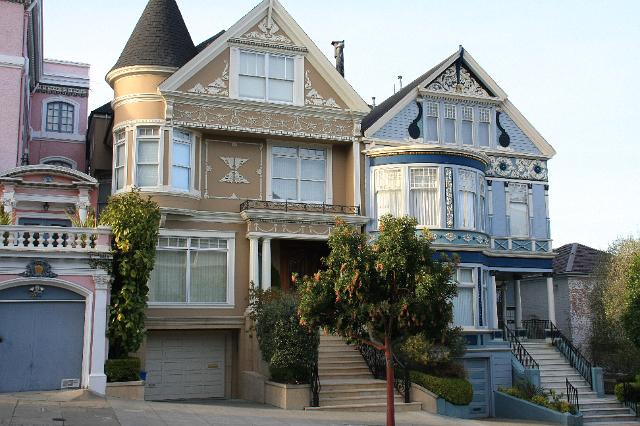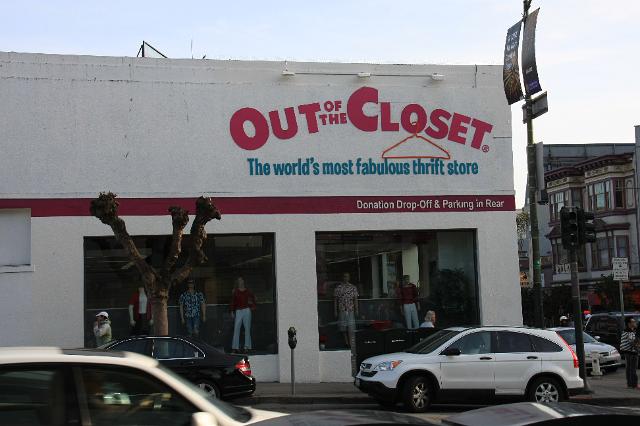 With that morning's run and all of the walking we did around the city, I figure we put in at least 10 miles. And these were not flat miles. Upon arriving back at the hotel, I put on my compression socks, hoping they would work some magic before the morning's race.
<<
<Back
| 8 | 9 | 10 | 11 | 12 | 13 | 14 | 15 | 16 | 17 |
Next>
>>