Wednesday, March 17, 2010, 11:43 PM
Posted by Administrator
We pulled into camp in the dark and so it wasn't until the morning that we discovered the beauty of Lake Cachuma. The huge campground was practically deserted, although the fisherman began arriving at dawn.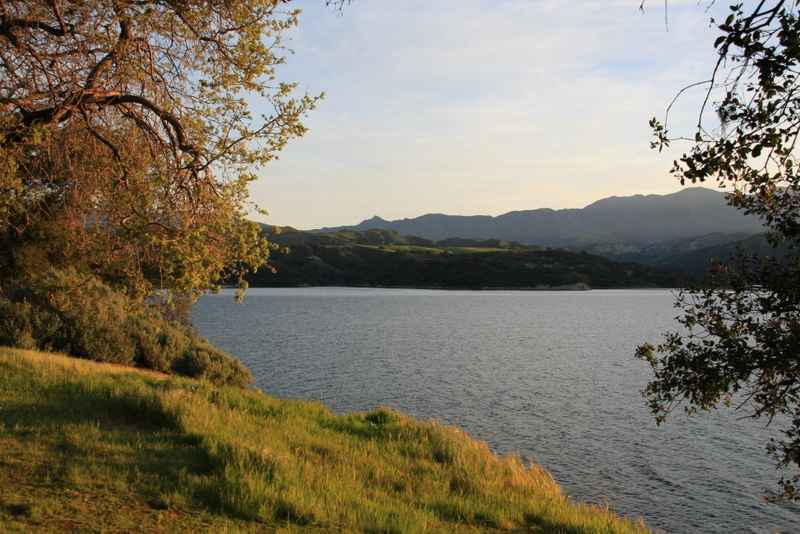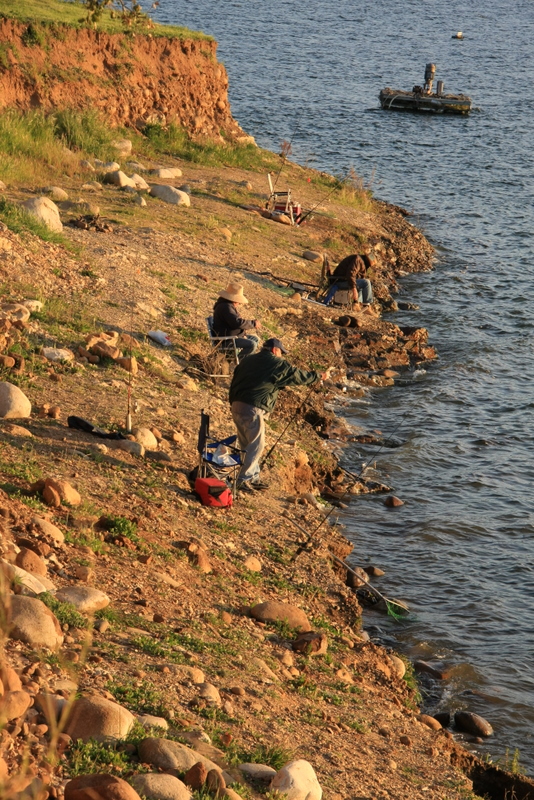 Solvang, "the Dutch Capital of America" was just about 20 minutes away. We spent some time walking around the quaint town and admiring the mission which had the most fantastic Stations of the Cross that I've ever seen – outdoors on a beautiful pathway.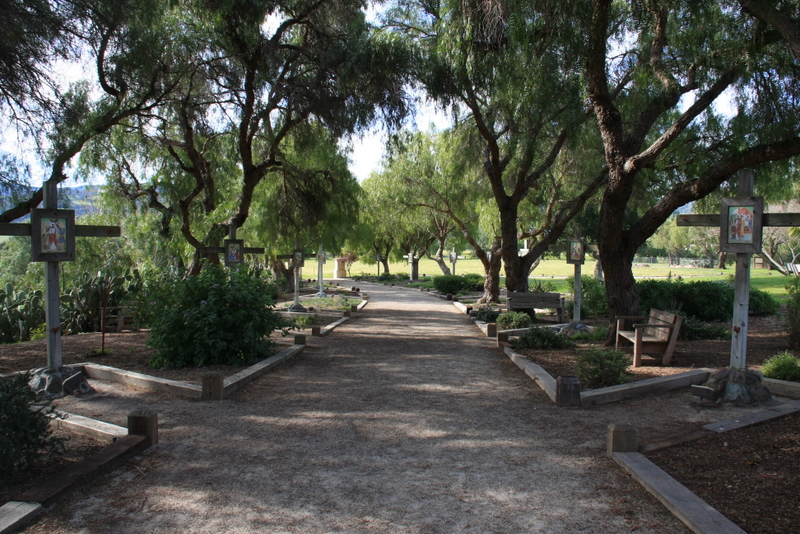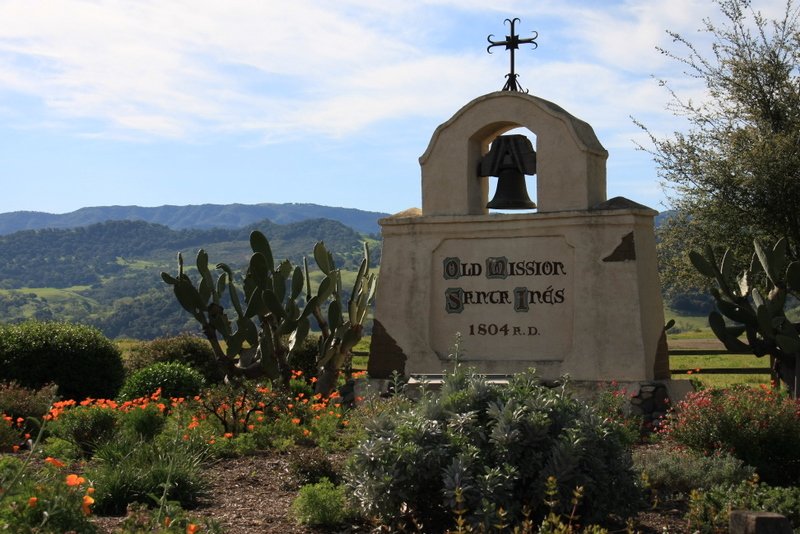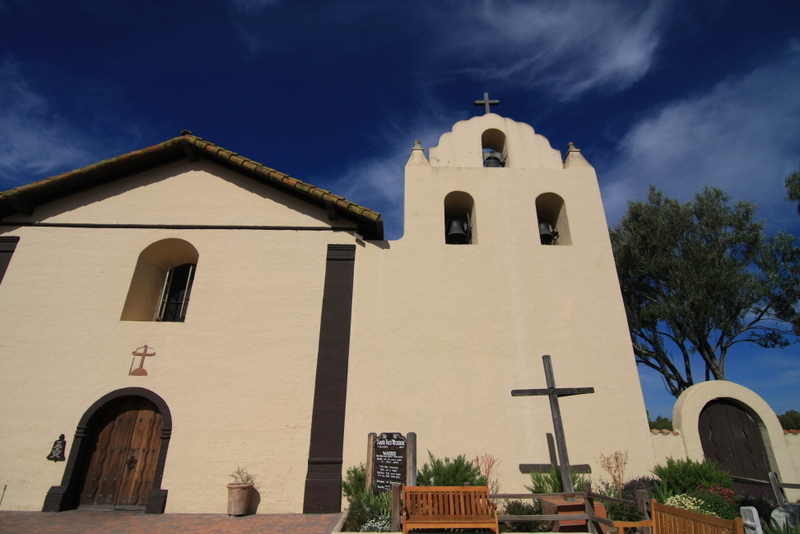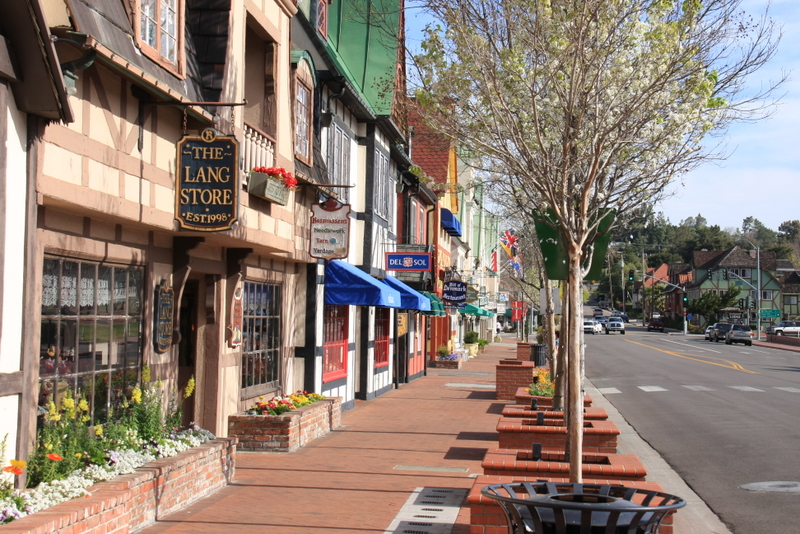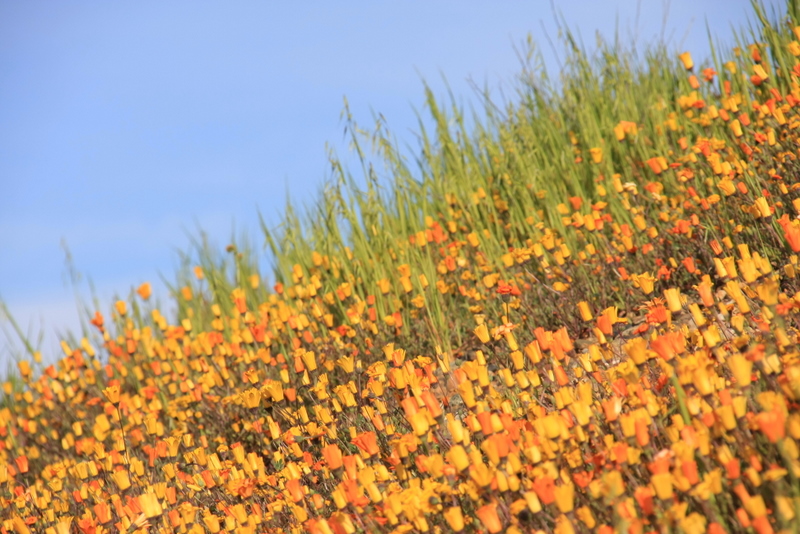 Through the miracle of Facebook, I discovered that the brother of my friend, David, was an assistant winemaker at Babcock Winery, which happened to be right on our route. We wanted to hit a winery, so why not pick the one at which we had a connection?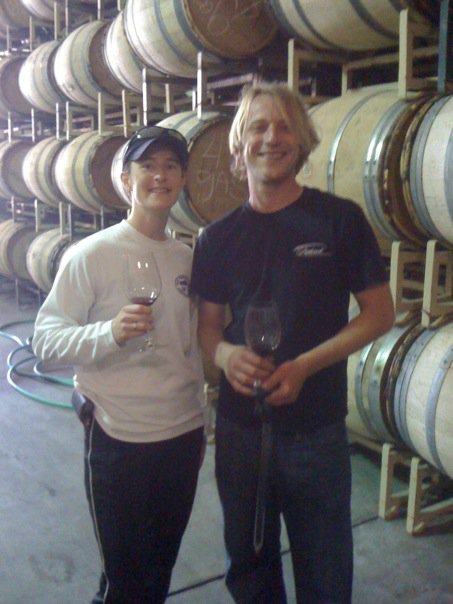 Colin was extremely gracious about us interrupting his workday and he gave us a fantastic behind-the-scenes tour. We actually wound up skipping the tasting room as we figured we had already tasted the best wines - straight from the barrel. Also, it was before noon and I was already buzzed.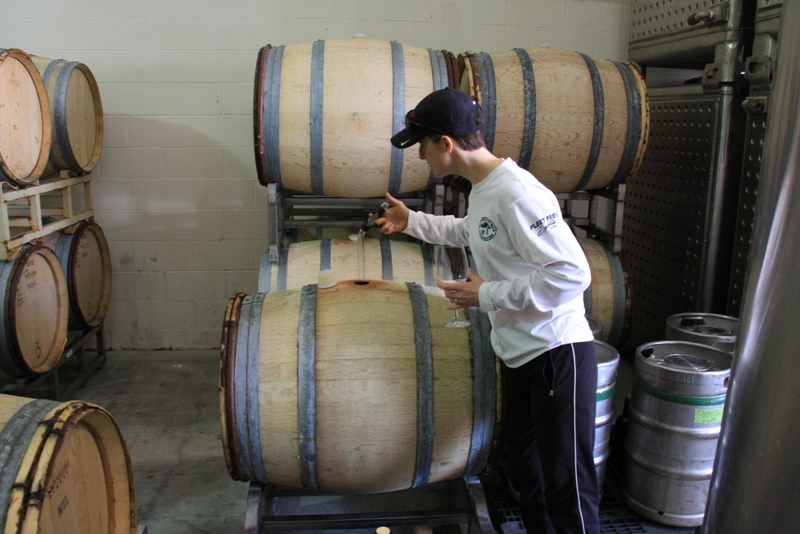 We made a brief stop in Pismo Beach where we enjoyed some delicious fish tacos on the beach. We had planned to camp in this area, but, as it was still early in the day, decided to head a bit farther north and check out San Luis Obispo.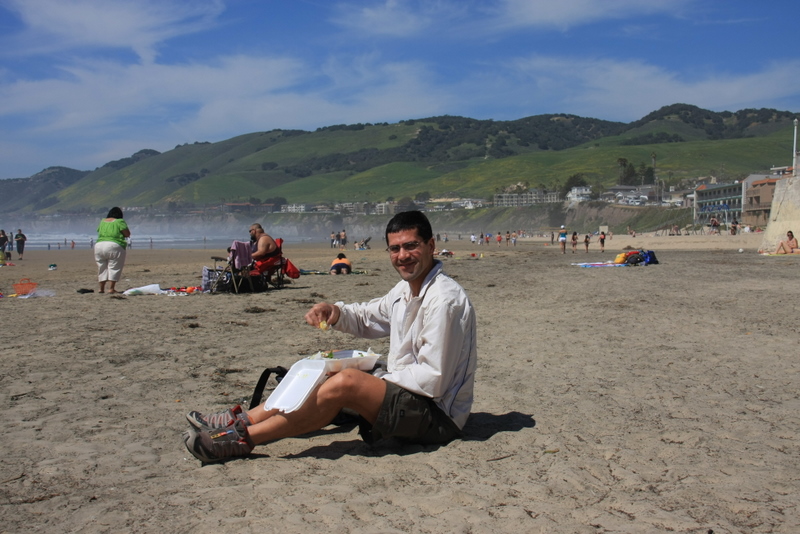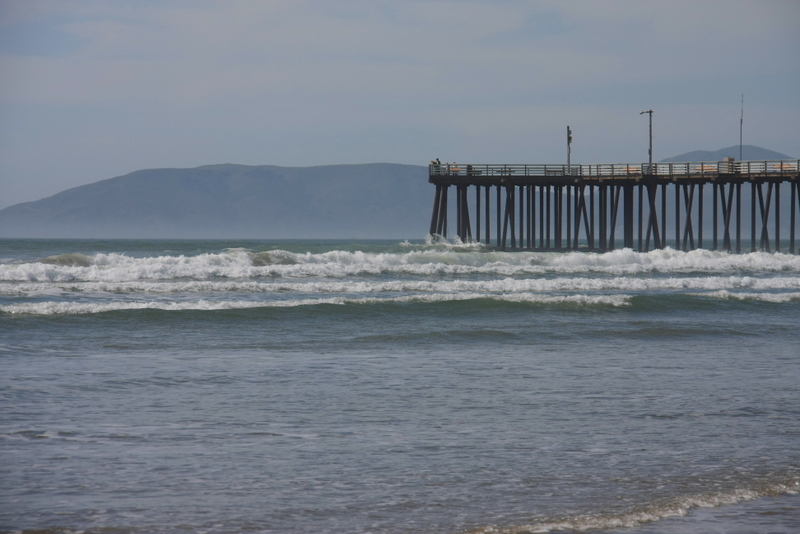 At this point, we were itching for some exercise and we certainly got our fill with a steep 1,200-foot climb that rewarded us with amazing views.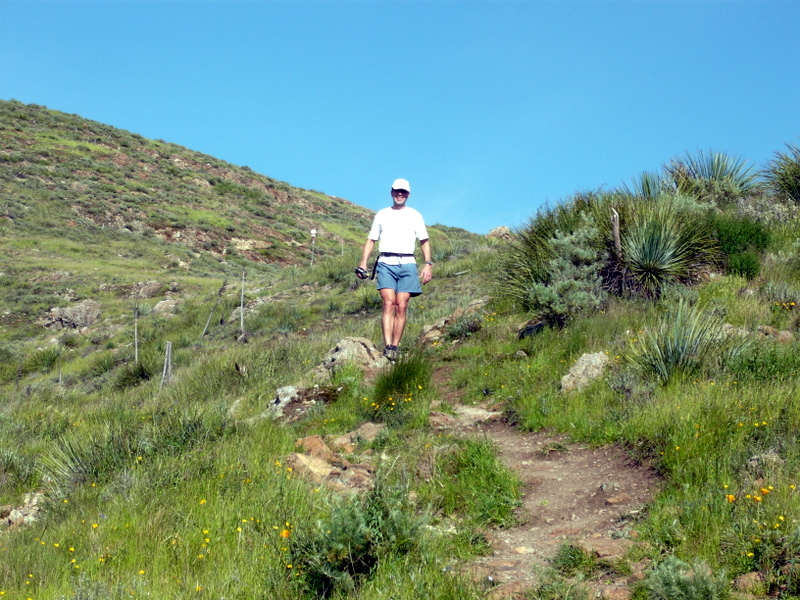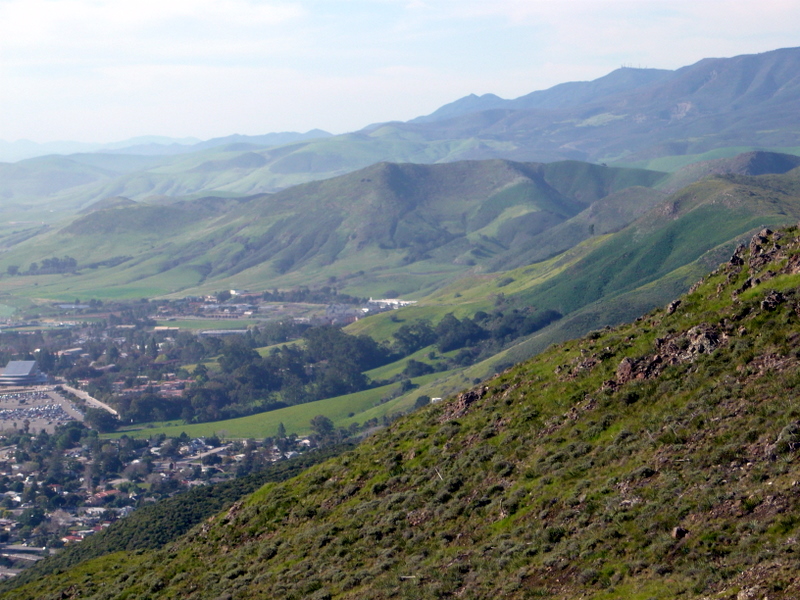 With legs of jello, we made our way to the Natural Café for a very healthy and delicious dinner. We then continued on to Morro Bay to set up camp for the night.
<<
<Back
| 8 | 9 | 10 | 11 | 12 | 13 | 14 | 15 | 16 | 17 |
Next>
>>