Sunday, February 7, 2010, 10:05 PM
Posted by Administrator
Most weekends involve the decision of which day to bike and which day to run. This weekend, we choose poorly.
On a gorgeous Saturday, while most Tucson athletes were enjoying the desert's sunny skies and 70 degree afternoon temperatures, we opted for an early morning indoor spin workout. And on a cold and wet Sunday morning, perfect for an indoor spin, we had planned for a trail run. Although some braved the muddy trails, rain and (rumor has it) hail, we turned off the alarm and slept in. I did, however, make it up with an afternoon 6-mile run along the majestic Rillito River. Okay, maybe majestic isn't the word, but there was actual water flowing.
Though I had planned for an 8-miler at a 10:22 pace, my legs quickly let me know that they were still recovering from last week's half marathon and so I settled for 6 miles at an 11-minute pace. If all goes well, I'll be fully recovered just in time to do some more damage at the Pemberton 50K next Saturday. While my mileage is definitely not up to ultra marathon standards, I should be able to put in a good effort for half the distance as part of a relay team with Paul.
The remainder of the weekend, I flexed my domestic muscles with lots of cooking and cleaning. I whipped up all manner of staples to tide us over for the week: chicken, chicken stock, black beans, split peas, garbanzo beans, sun-dried tomato & basil hummus, and almond butter. I was rather impressed with myself at one point to have three large pots going all at once!
Paul occupied himself with our upcoming bathroom remodel. We've hired someone to do the work, but Paul visited various big box stores to purchase the tile and such. See below for the "before" pictures. With any luck, we'll have the "after" photos within two weeks.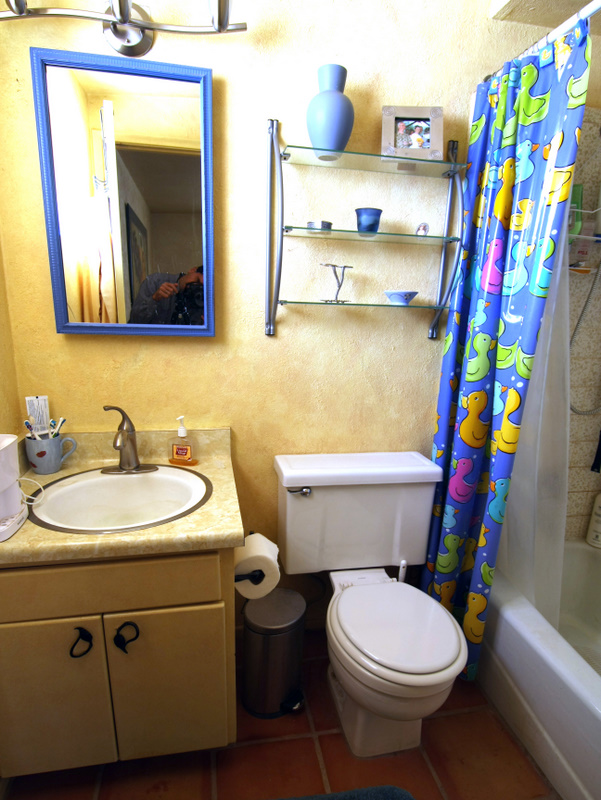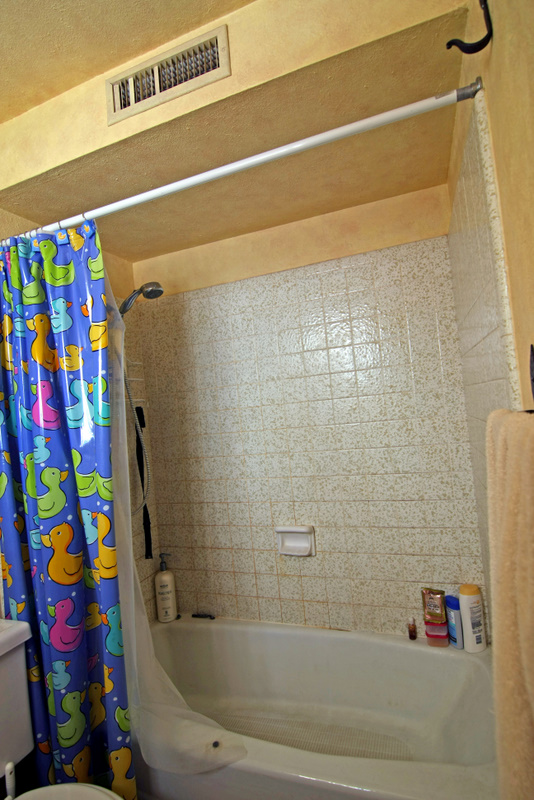 <<
<Back
| 10 | 11 | 12 | 13 | 14 | 15 | 16 | 17 | 18 | 19 |
Next>
>>