Saturday, January 9, 2010, 08:44 PM
Posted by Administrator
The proof: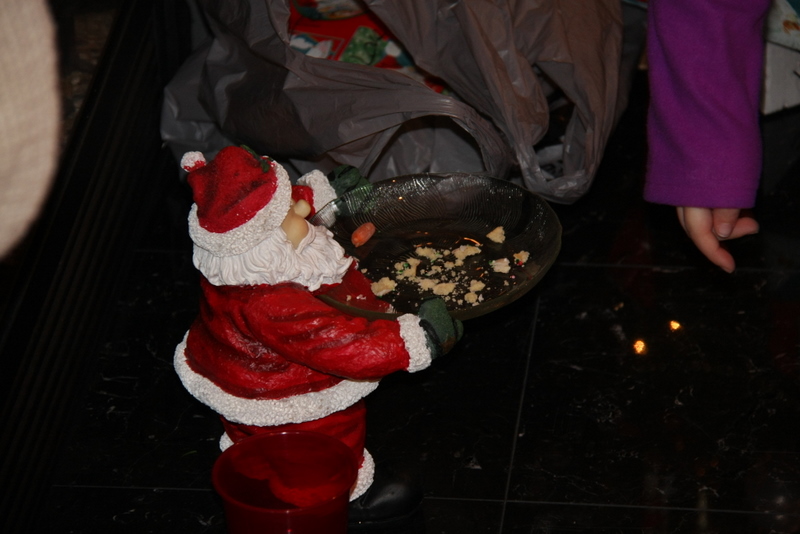 My sister's family staying overnight at my parents' means that I get to witness the magic of Santa Claus. It's like being a kid again. Except that they left milk for Santa while we used to leave bourbon. "To warm him up," is what they told us.
There was a flurry of gift-opening on Christmas morning. Hannah loved her new CD player and was rockin' out in no time.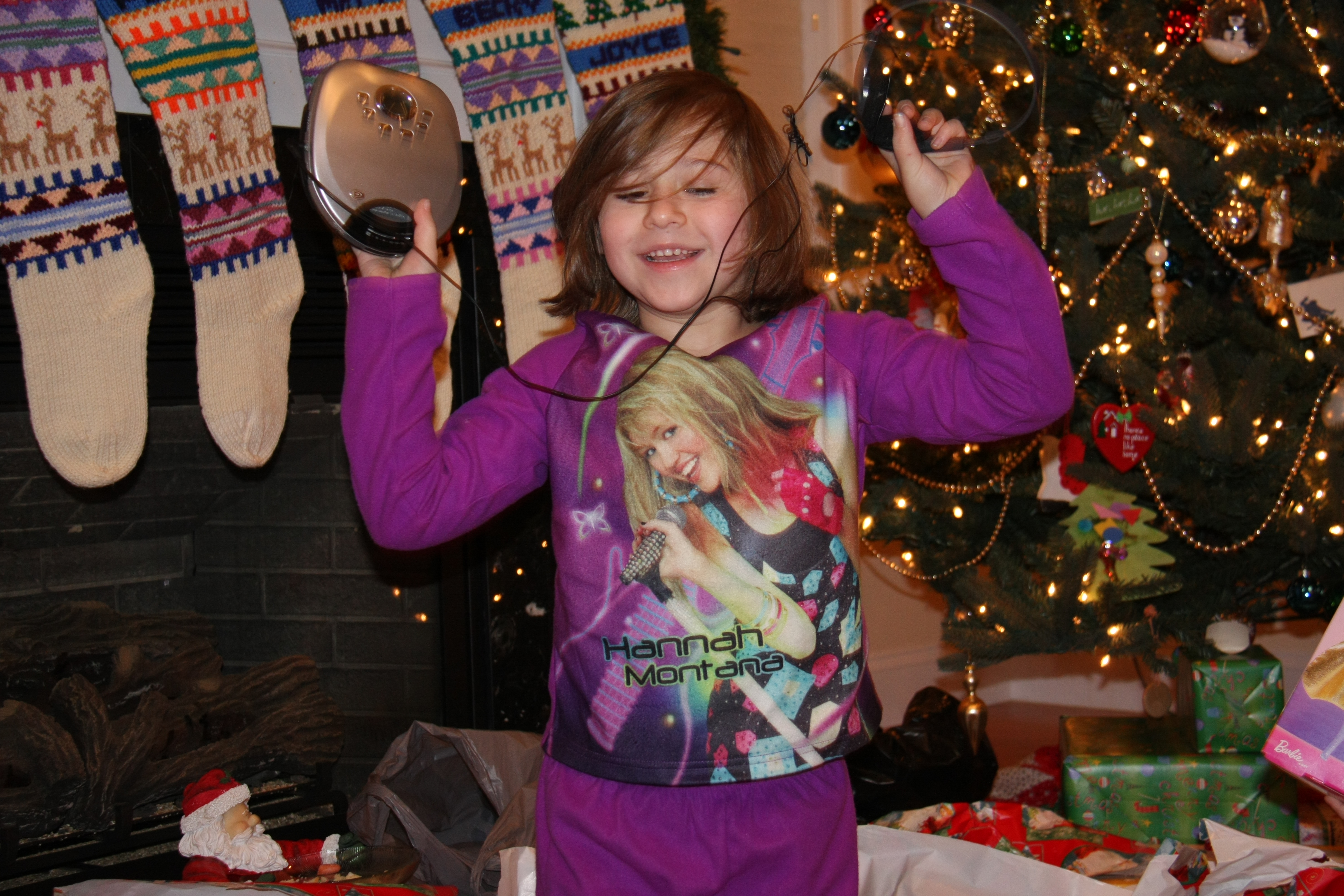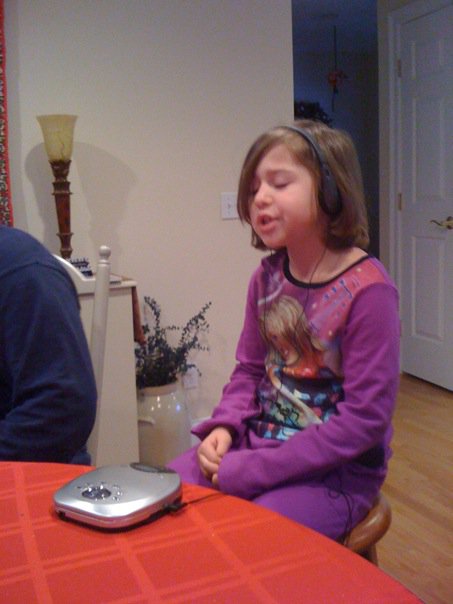 Emily was overjoyed with her new dolls.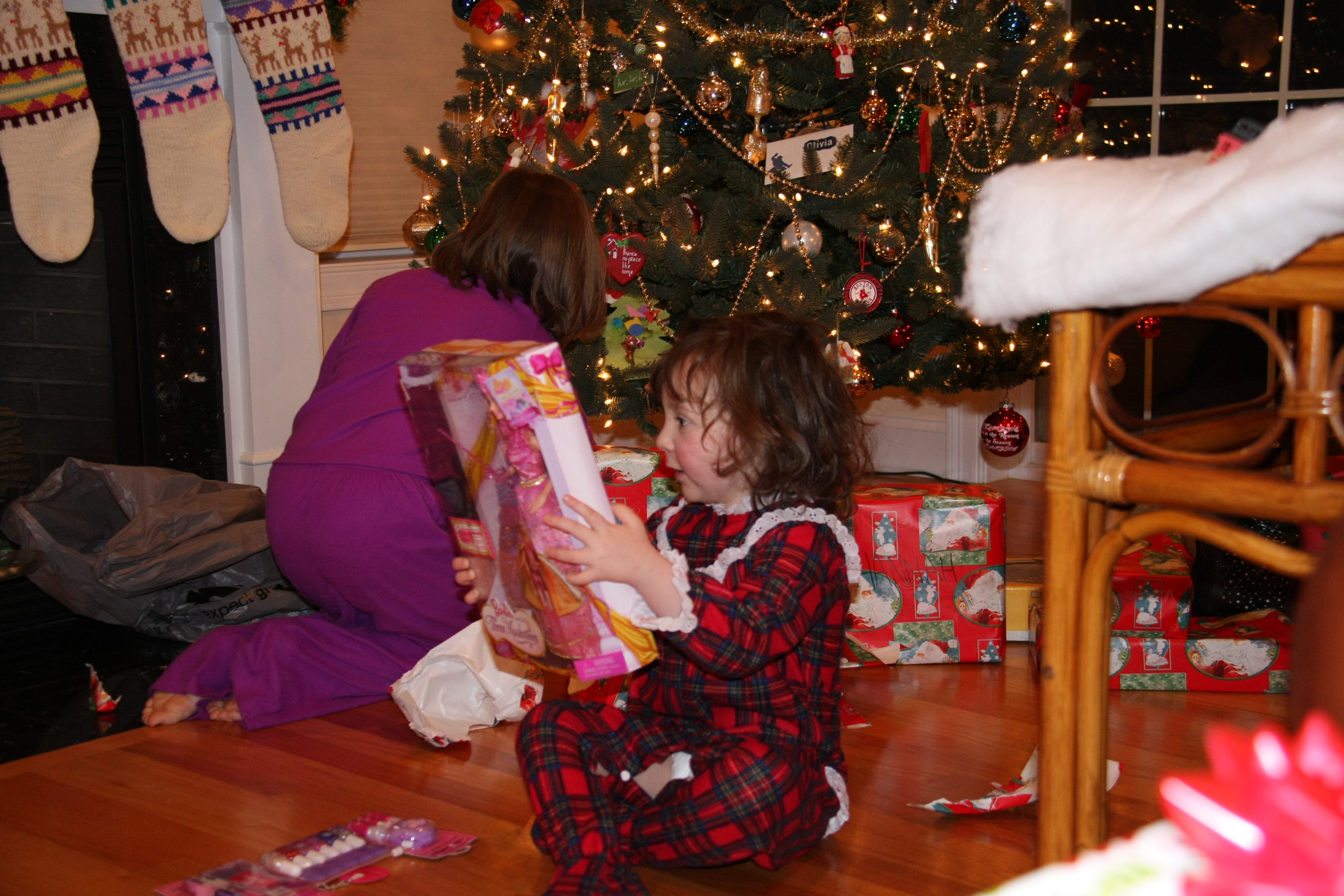 CJ was not the least bit impressed with Santa's offerings, but had a blast with one of the old standbys. Although not new, it was very clean as Becky had to take it apart and wash it the previous evening after CJ dumped the tray of stuffed mushroom down the tubes.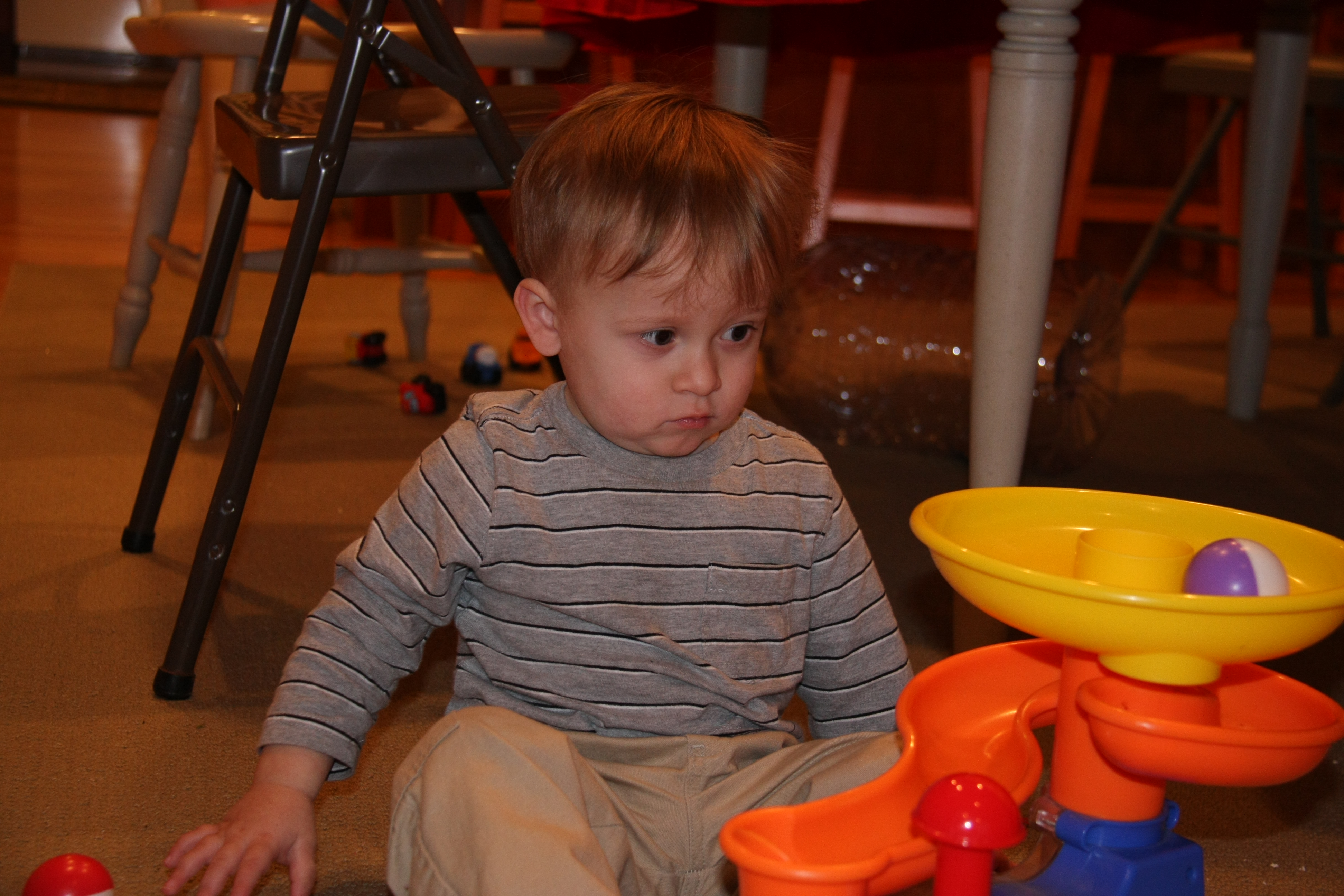 And Jon showed his enthusiasm for the Patriots while enjoying Christmas breakfast.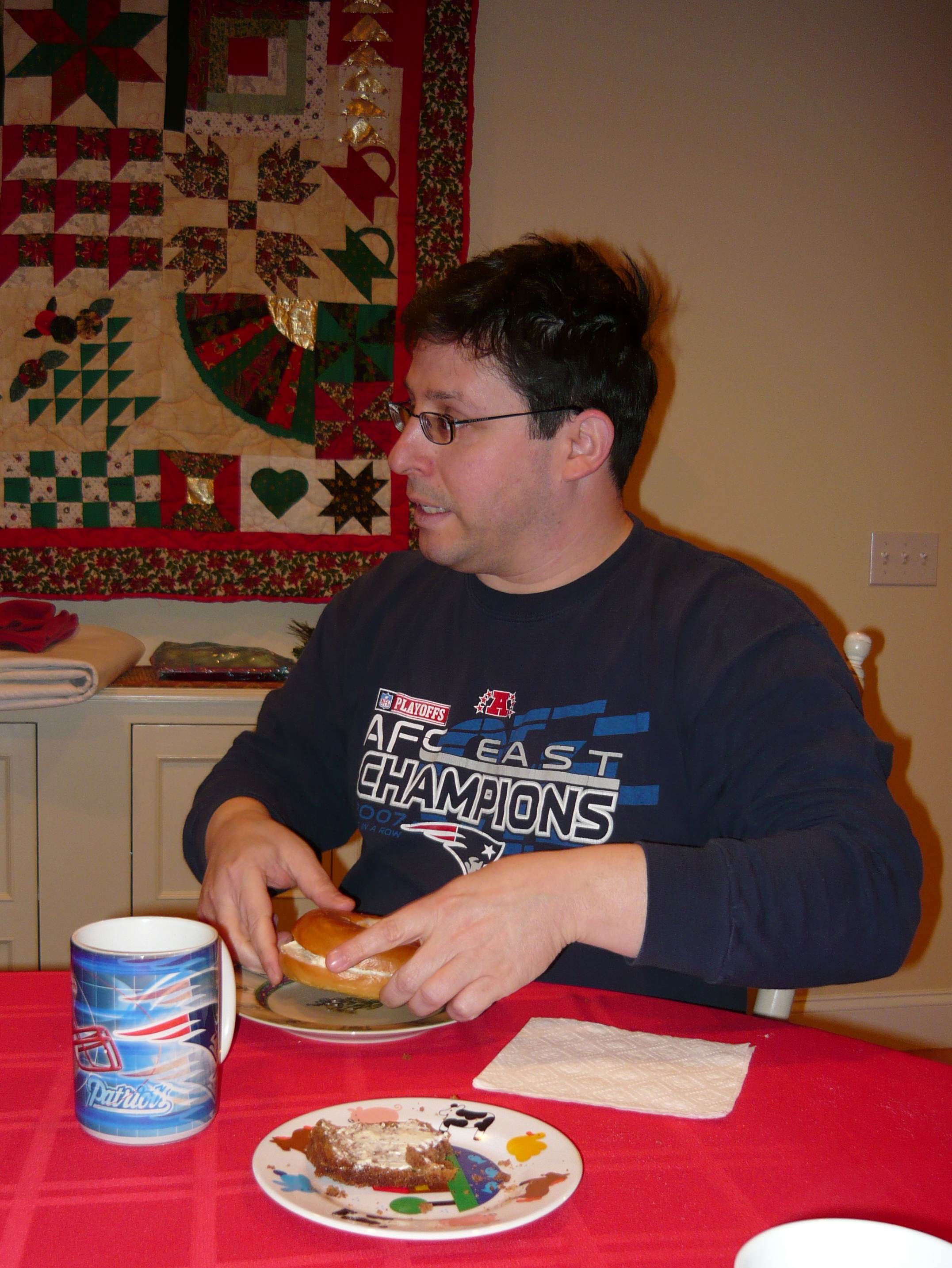 By late morning, we were loaded into cars and headed to Aunt Cathy's for a wonderful Christmas meal and the much-anticipated annual Pictionary game. I also had way too much fun playing Hungry Hungry Hippos with the kids. Love that game!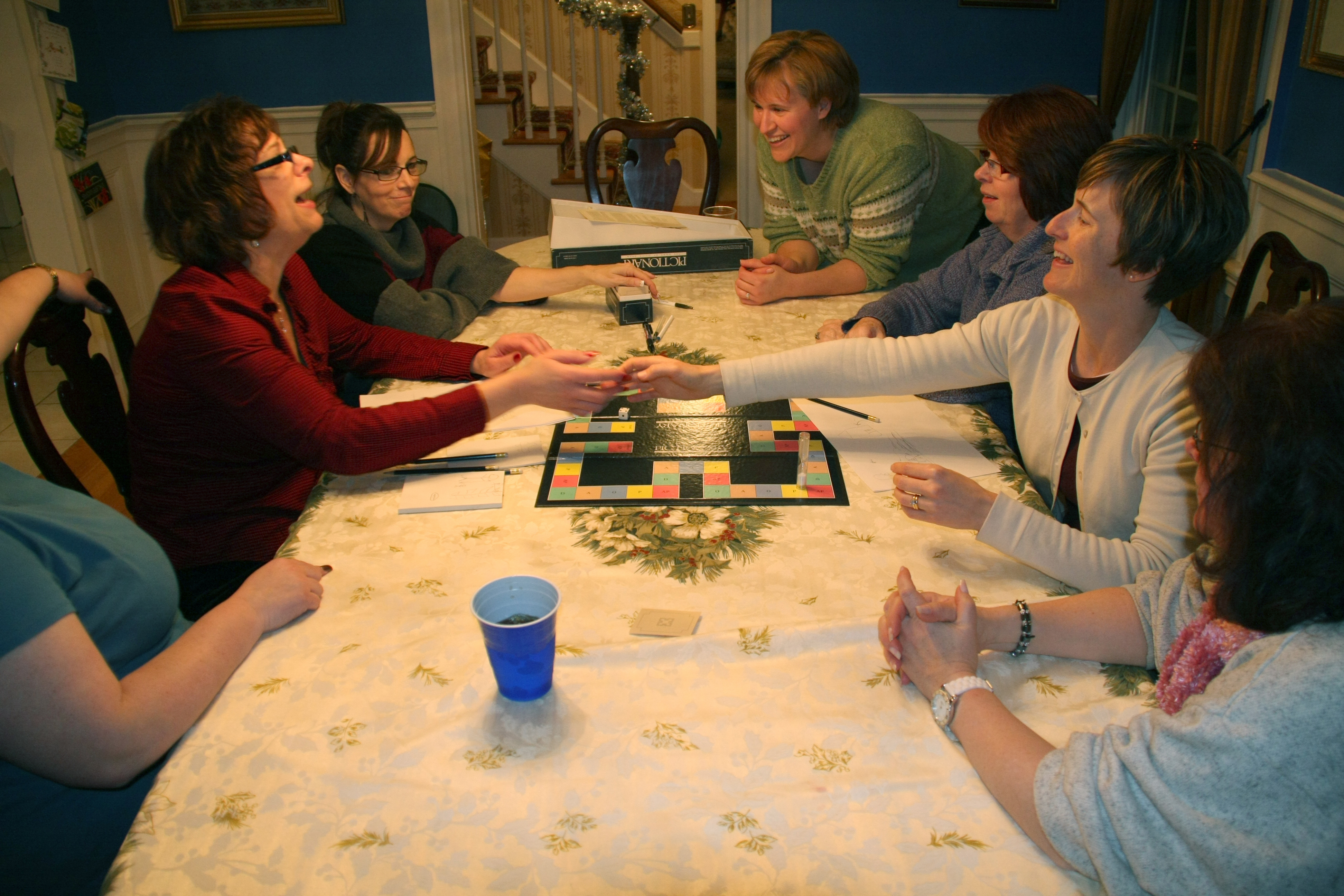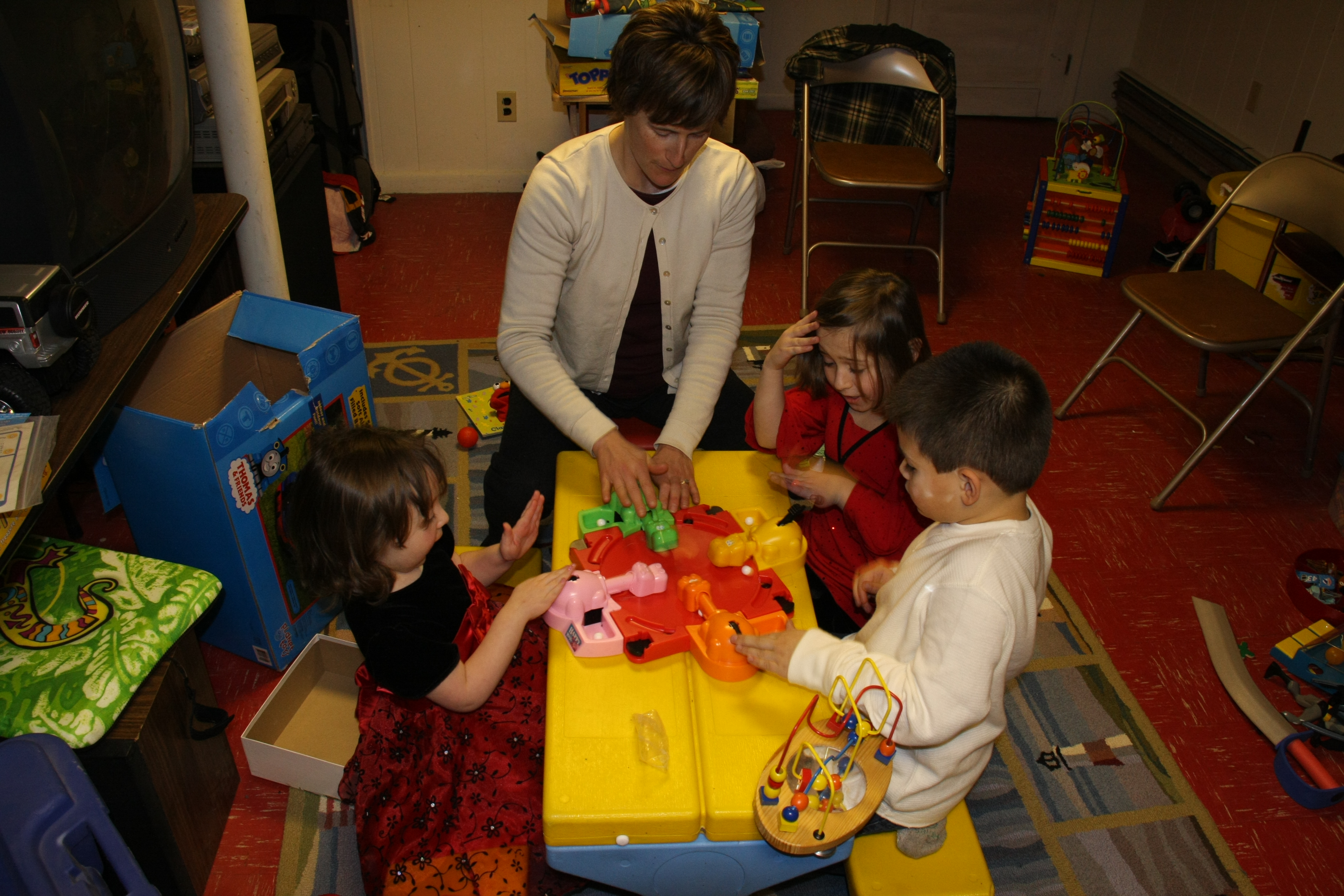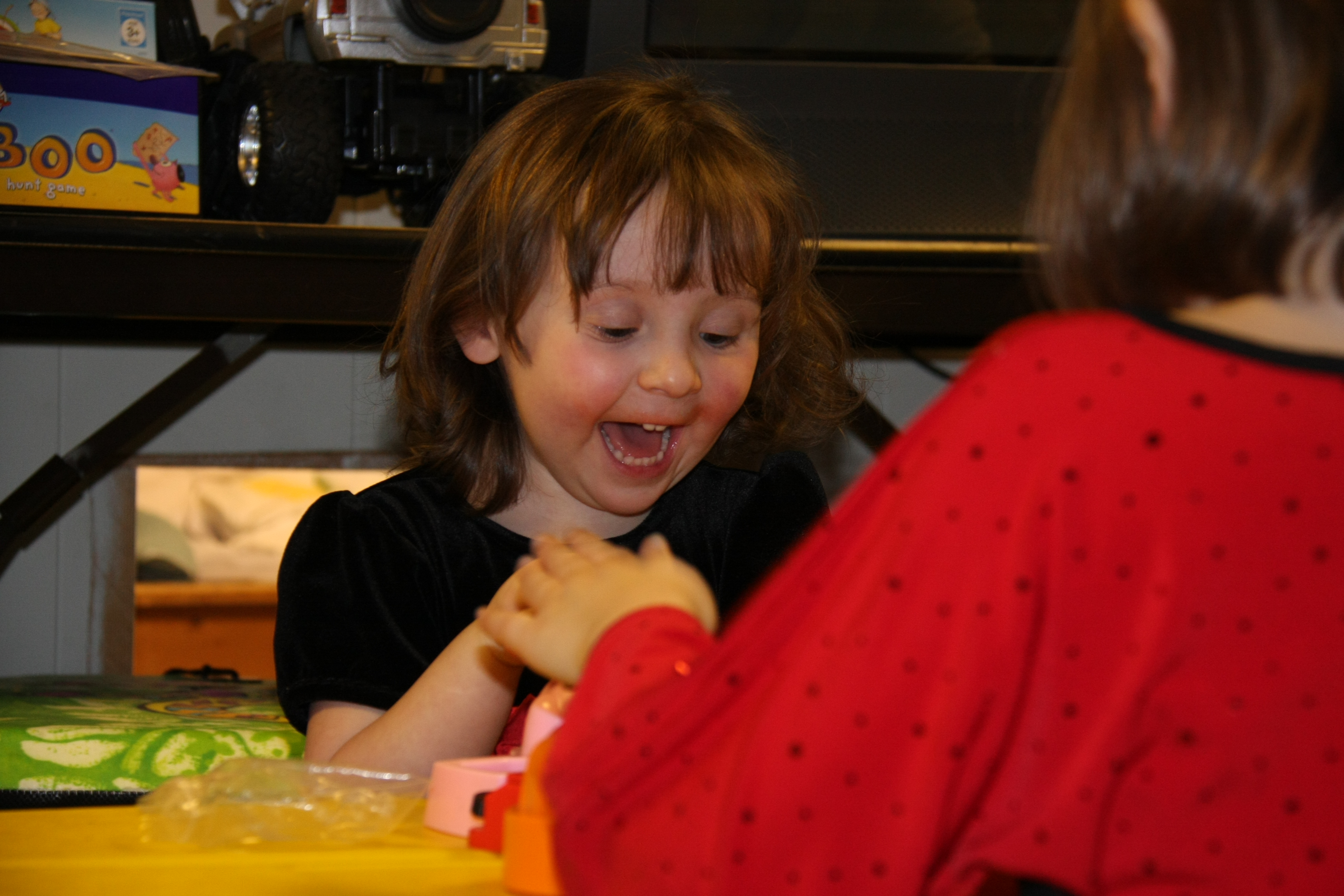 Then, it was back in the cars to visit the Curtin side of the family, especially Nana who is holding her own at age 96.
<<
<Back
| 11 | 12 | 13 | 14 | 15 | 16 | 17 | 18 | 19 | 20 |
Next>
>>