Wednesday, November 25, 2009, 10:06 AM
Posted by Administrator
Determined to stick to my half marathon training plan, I made time for a 10-miler before beginning our adventure. I found that a long workout eases the guilt of spending the rest of the day on your ass. I also learned that a long car ride does nothing to ease the stiffness caused by a 10-miler. Even with compression socks.
We avoided the dreaded I-10, instead opting for the scenic route through Oracle and the dusty little towns north of it. In the spirit of adventure, we stopped in Globe to check out "the world's tallest 3 story building" as touted by our guidebook. While I wouldn't recommend going too far out of your way to visit this landmark, it did show me that there is more to Globe than the gas station I always stop at for a potty break en route to the White Mountains.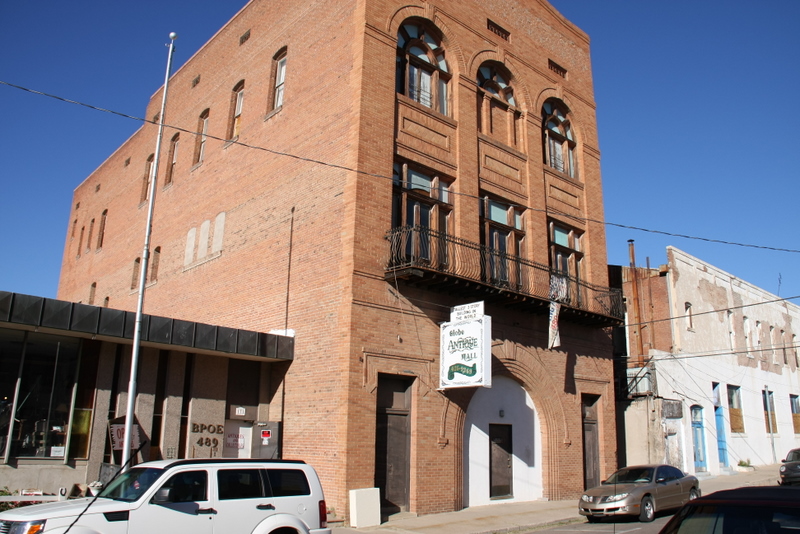 We took a break in Show Low for dinner at Addi J's, a newer restaurant advertised as offering modern, fusion cuisine. We were intrigued by the menu's listing of the Southwestern Lettuce Wraps, but they turned out to be…odd. Good idea. Bad execution. I might just try my own version at home. We should have known better - Show Low is not known to be a foodie town.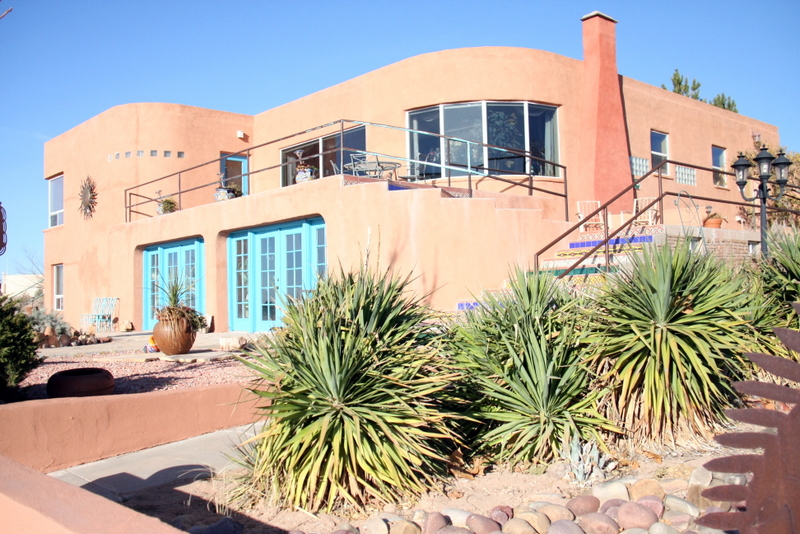 We continued north to the
Heward House at Holbrook B & B
, a beautifully restored and decorated historic home. After getting settled in our Native American-themed room, we sat down, under the watchful eyes of a large collection of kachinas, for drinks and interesting conversation with our extremely friendly and welcoming, if not always politically correct, hosts.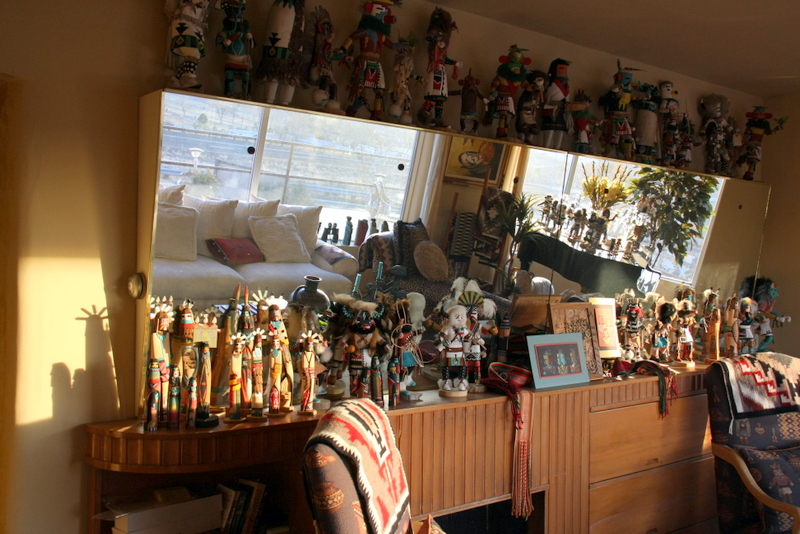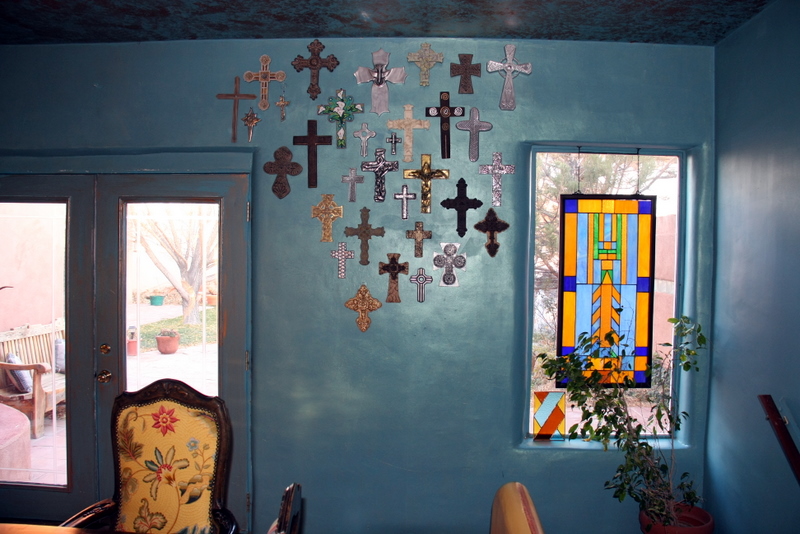 <<
<Back
| 13 | 14 | 15 | 16 | 17 | 18 | 19 | 20 | 21 | 22 |
Next>
>>